Registration
Sign up for the online workshop, held on Zoom. Only $10 - $25 for 3 days of activities!
---
DEADLINE

Registration & Abstracts Due
01 April 2021
Registration
All payments are handled online via our account with RegFox, an independent company. The process takes only a few minutes. You will need your credit card info.
Fee
Before 01 April:
$10 - Student or Postdoc
$25 - Professional
Free - Indigenous Peoples (email us)
Free - Attending only the John Andrews celebration on Saturday (email us)
After 01 April:
No Abstract Submittal
Cancellation
We are offering full registration refunds until the deadline on 01 April 2021. Cancellations after the deadline will not get a refund. Cancellation must be sent by email to arcticws@colorado.edu
SAVE YOUR CONFIRMATION EMAIL
It contains a web address for submitting your abstract (in addition to other useful information).
After registering, you can log in again later to print receipts or change your information.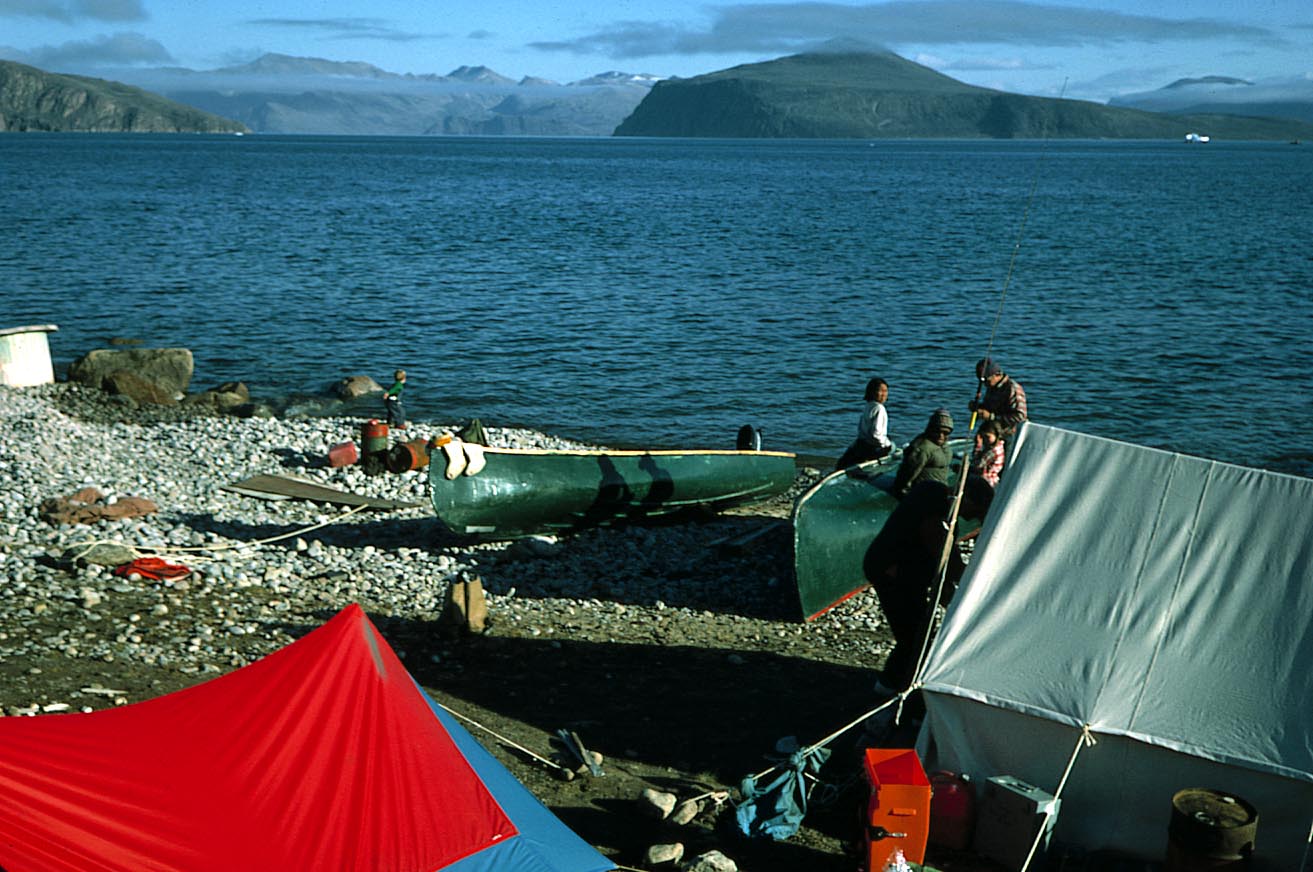 John T. Andrews and his fieldwork team at Qivitu, Baffin Island, 1975. Photo: John T. Andrews.