Diane McKnight has published a children's book, The Lost Seal, that describes an unexpected encounter with a seal pup in the Dry Valleys region of Antarctica, more than five miles inland from the sea.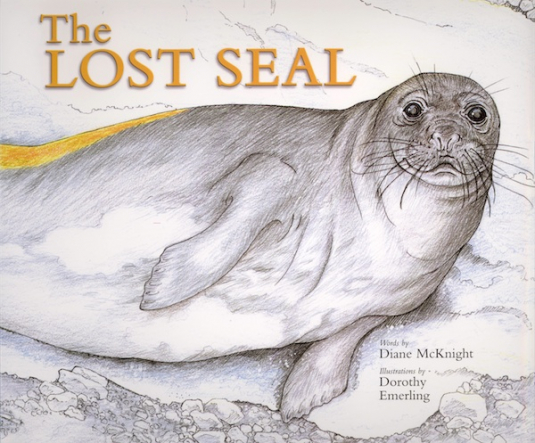 The book chronicles the eventual rescue of the seal, weaving in educational information about a cold desert ecosystem unfamiliar to most school children. Illustrated by Dorothy Emerling, The Lost Seal also contains illustrations and comments by dozens of elementary school students from Australia, New Zealand, England and the United States. Along the way, the readers learn some microbiology and hydrology and experience what it is like to be a scientist working in the extreme Antarctic environment.
The book was published by LTER's Schoolyard Program and Moonlight Publishing LLC of Boulder in collaboration with the NSF, CU-Boulder and the Byrd Polar Research Center at Ohio State University. It was timed to coincide with the International Polar Year, which will feature two seasons of fieldwork in the arctic and Antarctic by scientists worldwide beginning in March 2007. The main goal of the International Polar Year is to better understand the role the polar regions play in global environmental processes.