Who We Are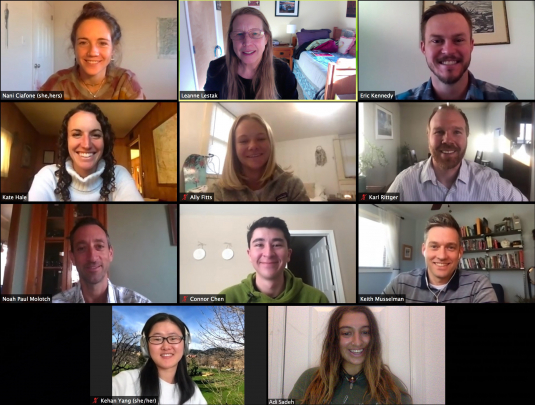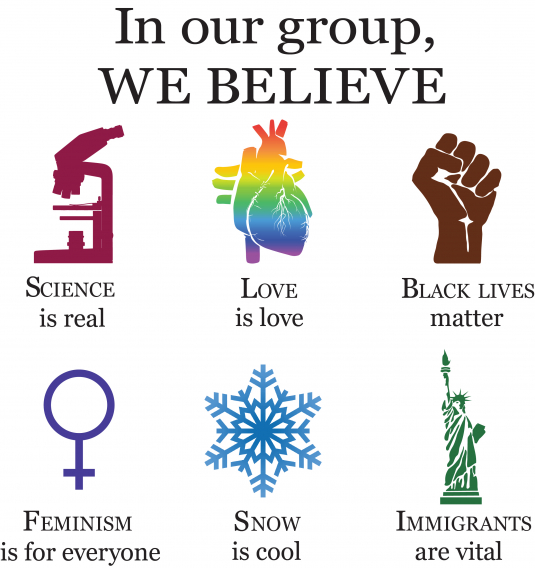 About Us
The Mountain Hydrology Group is primarily focused on the processes controlling hydrologic fluxes in cold regions and within the greater Earth system. Improved understanding of these processes is essential for sustainable management of natural resources and for making informed environmental policy decisions. Group research projects use ground-based observations, remote sensing, and computational modeling to obtain comprehensive understanding of hydrological processes: in particular the distribution of snow.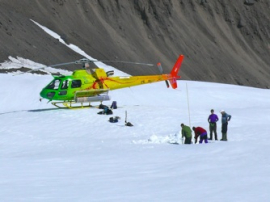 Additional projects aim at developing techniques for scaling hydrological processes and for designing ground-based observation networks tailored for integration with remote sensing and modeling. Studies relating fluxes of water, carbon, and nitrogen are also a focus of the group's current projects: in particular the feedbacks between water availability and carbon cycling in montane forests.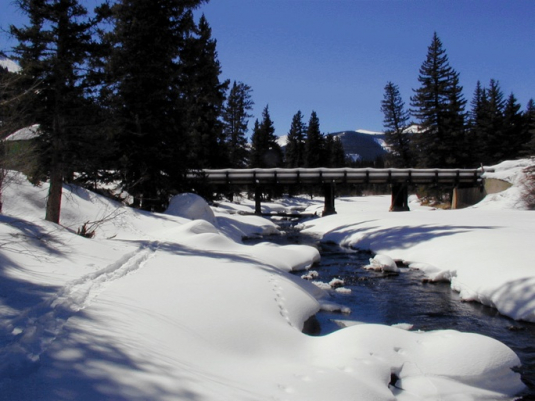 Join Our Team!
Want to chat? Reach out to Mountain Hydrology Group members.
Looking for application guidance? Visit our unique and exceptional Graduate Application Assistance Program (GAAP):
GAAP is a free program, created and run by current INSTAAR grad students. They are here to help prospective grad students move through the graduate application process. The GAAP web pages have all kinds of application resources, including a sign-up link for our mentorship and application support program (sign-ups are open from September to early November). All are welcome; and we especially encourage applicants from under-represented and non-traditional academic backgrounds to use these resources.
Photos & Videos