A field research facility dedicated to the advancement of mountain environmental science
Located at 2900 m (9500 feet) in the Front Range of the Colorado Rockies, the Mountain Research Station is an interdisciplinary facility providing research and educational opportunities for scientists, students, and the general public.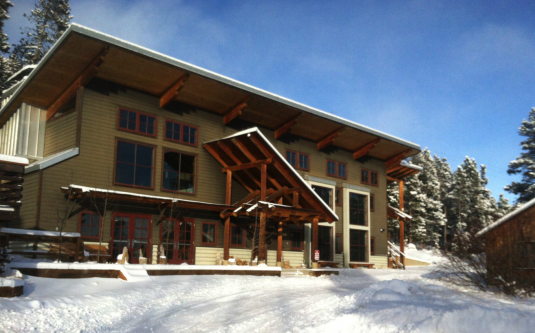 The Mountain Research Station (MRS) is managed by the Institute of Arctic and Alpine Research, University of Colorado. Our mission is to facilitate research and education to better understand the unique patterns and processes of biotic and physical systems in mountains, and how environmental changes may influence these patterns and processes.
Research is performed by investigators from numerous organizations including the National Science Foundation, sponsored programs such as the Niwot Ridge Long-Term Ecological Research Program, Dynamic Water Critical Zone, the National Ecological Observatory Network, and multiple individual investigators.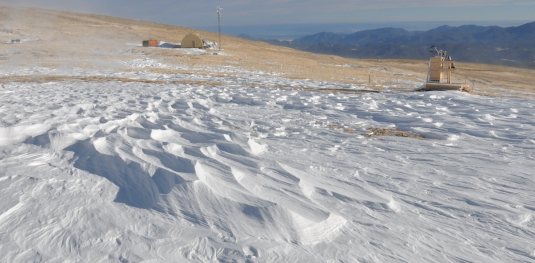 The Mountain Research Station is in charge of the Mountain Climate Program, established in 1952, established to provide long-term climate data from the montane, subalpine, and alpine zones of the Colorado Front Range. Four main meteorological stations have been maintained continuously since the inception of the program.
The Mountain Research Station hosts undergraduate field courses, and provides site support for visiting K12, undergraduate, and graduate courses. Additionally we organize research conferences, including the Guild of Rocky Mountain Ecologists and Evolutionary Biologists.