SYSTEMS HOUSE:
INSTAAR, Univ. Colorado, Boulder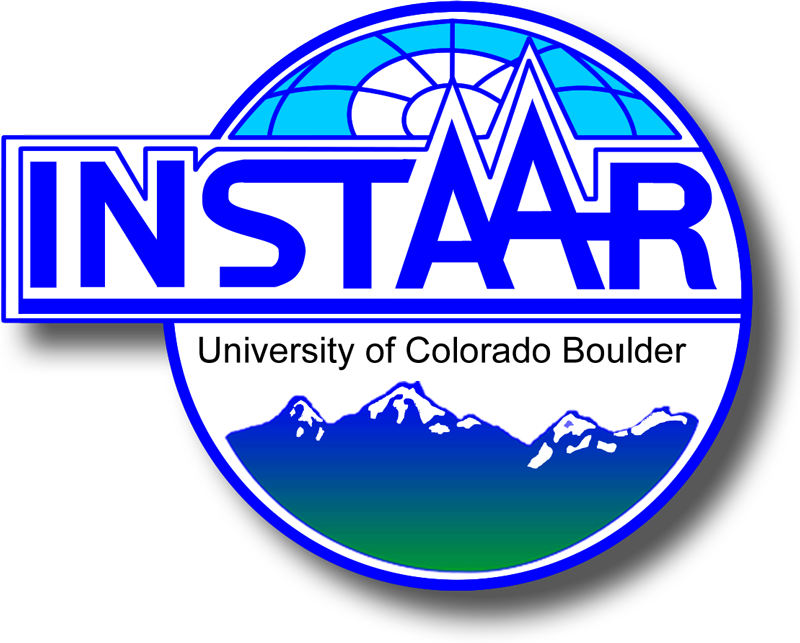 ---

NEWS
*US Gulf of Mexico bottom types as

input to agent-based models of fisheries

at Arizona State Univ
*Data layers to

support habitat assessments

on the phosphate rich Chatham Rise, NIWA New Zealand.
*

Specialists' meeting

The Ocean's Seafloor: One Bio-Geo System Hannover, Germany 12-14 October. VWS event, costs met, request
invitation
.
*

Earth Sciences' linguistics software (incl. ML & NLP)

ClearEarth Hackathon Jan 9-13th 2017 in Boulder. NSF event, costs met, enrol now.
*

Sediment carbonate values

for the shallow Red Sea, supporting ocean acidification studies,

CNRS, Villefranche, FR
*Seafloor
data for
ROMS / CSTMS and TURBINS models
of hurricane-linked turbidity currents,
Gulf of Mexico (BOEM)
*Sediment/rock mappings in the

seagrass-dugong environments

of HerveyBay, for Queensland
Parks & Wildlife
, Australia
*

New large NSF project

is applying Biomedical NLP Semantics Technology to text datasets that describe ocean-floor materials
*The
TrawlingBestPractices

program

is now using global dbSEABED seabed mappings to improve the world's national fisheries.
*
Multi-year
German Navy
project now completed, supporting missions like UXO control and international rescue.
*
African Continental Shelves
Seafloor mappings for Wildlife Conservation Society
help
marine resources planning in Gabon
*
Ocean Carbon Inventory
dbSEABED
will contribute to
the Deep Carbon Observatory
programs
*
Deep Fisheries Protection
Working with NIWA NZ
mapping substrates for the
distant, deep S Pacific Ocean
*
Ocean Energy Platforms
Supporting WavEC with
data for feasibility studies
---



PARTNERS


- GSMFC, Ocean Springs
- INSTAAR, Boulder
- CSDMS Colorado
- PIES, New Orleans
- USGS Santa Cruz
- USGS WoodsHole
- NOAA NGDC Boulder
- NOAA NCDDC Stennis
- UTIG UT Austin
- LDEO Columbia U
- Ocean Leadership
- FWG, Kiel
- RAN, Sydney
- DSTO, Adelaide
- CSIRO, Perth
- U ADEL Adelaide
-NIWA Wellington

26Feb2017