The INSTAAR Justice, Equity, Diversity and Inclusion (JEDI) Task Force was formed in April 2020. It grew out of the Diversity Committee, which started in 2016.
Leadership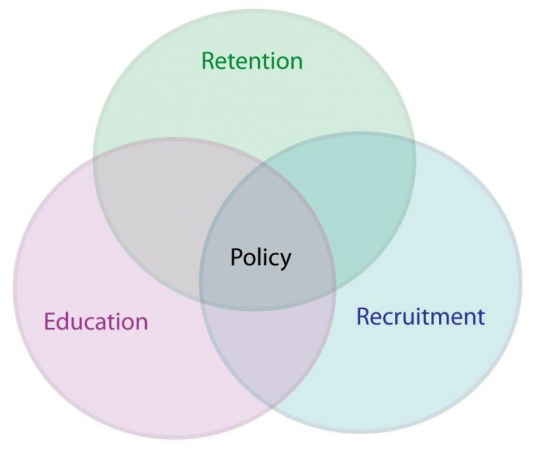 Current actions
The JEDI Task Force is working with INSTAARs and collaborators on a number of priority actions.
Membership
Membership in the Task Force is voluntary. Currently there are 36 INSTAAR participants, including staff, students, professional research assistants (PRAs), postdoctoral scholars, and faculty.
Calls for membership are sent via email at the beginning of each semester. If you are interested in joining, contact instaarit@colorado.edu.