We are deeply saddened by the loss of Mark Meier, who passed away November 25, 2012.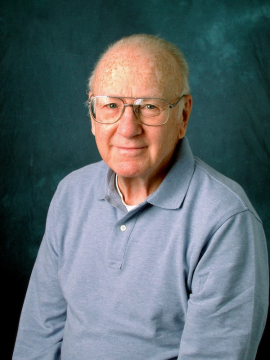 Mark was one of the nation's most prominent glaciologists and a leader in the study of glacier melt's effect on rising on sea levels. As director of INSTAAR from 1985 to 1994, he steered the institute toward broad, interdisciplinary problems of global change. He was also a painter, a gentle and generous colleague, and a good friend. At INSTAAR, he was and will remain, as James White observed, "a large part of both who we are and what we stand for."
A Boulder Daily Camera story gives some details of his life and career.
A photo gallery holds a few frames from his time at INSTAAR.
Those wishing to honor Mark's memory through a donation might consider contributing to the Mark F. Meier Memorial Fund or to program support for the Takács Quartet. Read more about these funds.