Resources
LIFE photo archive on Google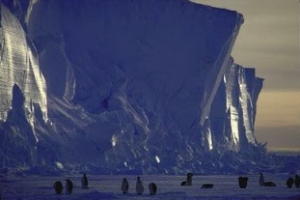 Yesterday, Google opened an online gallery with 2 million images from LIFE magazine's archives. Google plans to scan all 10 million photos from Life's library, 97% of which have not been seen by the public.
Life's archives include photos from the Civil War as well as some of the most memorable moments from the 20th century, including hundreds of photos from alpine and polar regions through several decades. Most have never before been published.
The images may be used freely for personal or research purposes. Those wishing to use them for commercial purposes may contact Time Warner Inc., LIFE's parent company, which plans to sell high-resolution prints through Qoop.com.