Updated Apr 15, 2017
Ecological Sciences and Computational Linguistics
Welcome
students and professionals in ecology with a firm commitment to furthering their skills in informatics and computational linguistics
computational linguists with an interest in ontology and science-domain applications of their work, and
experts in ontologies and semantic web technologies who are interested in cases involving ecology
to come to Boulder for a knock-out event! The hackathon will bring together linguists, computer scientists, ecologists and ontologists. The event will be hands-on, will work with products of the ClearEarth project, will produce and extend bio-ontologies. Short 'lightning' talks will be given by the ClearEarth PI's and staff, to help the agenda along. The leader of the event will be Dr Anne Thessen, who has worked in Encyclopedia of Life and Traitbank, with the Smithsonian Institution, Washington DC. AGENDA here.
Are you interested in attending the hackathon and addressing these challenges?
Then apply by emailing Chris.Jenkins@Colorado.Edu, or AnneThessen@Gmail.Com with your contact details, a paragraph on why you are interested, and a brief resume.
Note that all costs for the selected participants are fully funded - including travel, housing, and meals for the duration. Note also that there are opportunities for longer involvements with ClearEarth for students / scholars.
Who are we?
CLEAR is the Computational Language and EducAtion Research institute at the University of Colorado Boulder. The CLEAR institute is a leader in computational linguistics, with funding from the biomedical field, NSF and DARPA.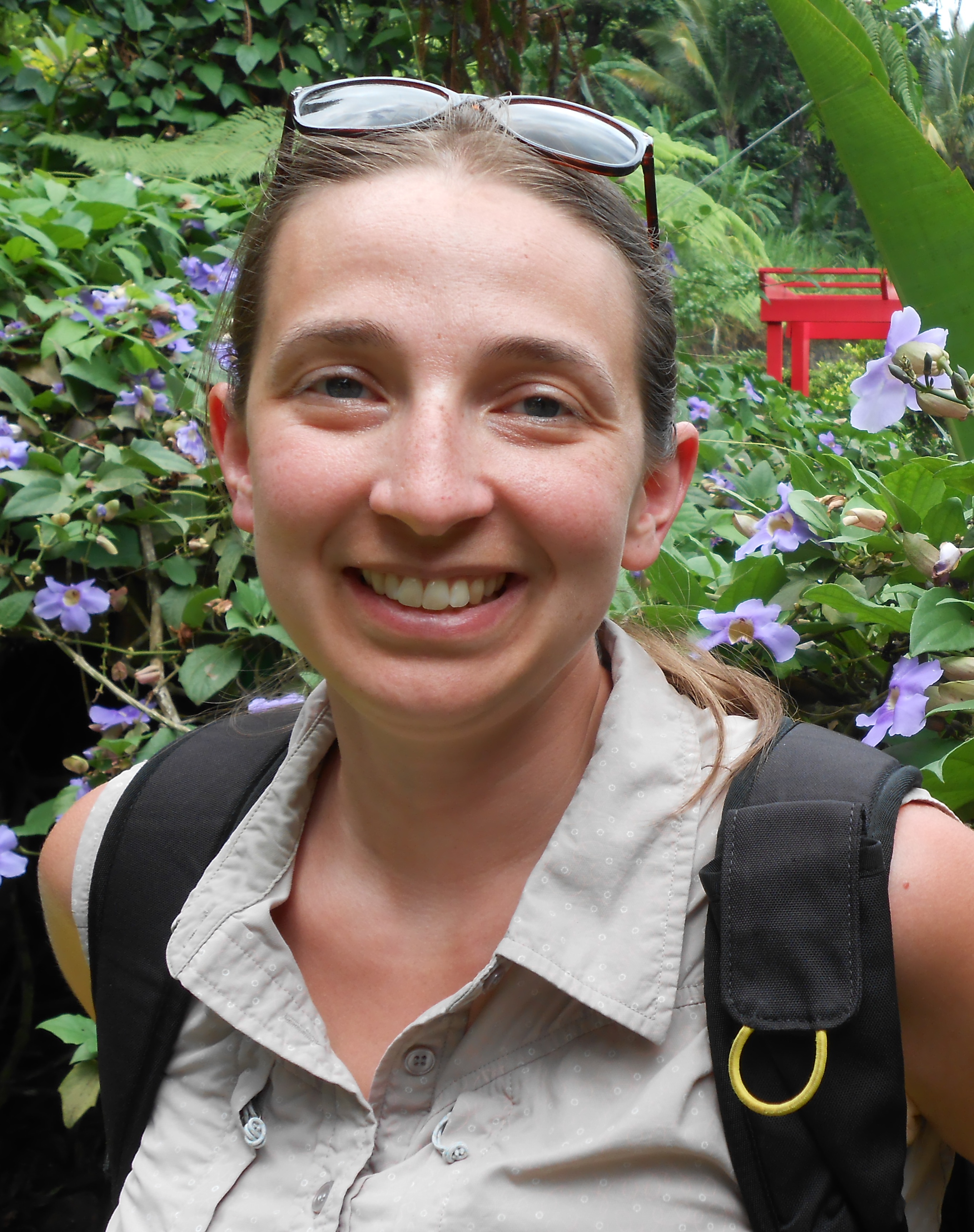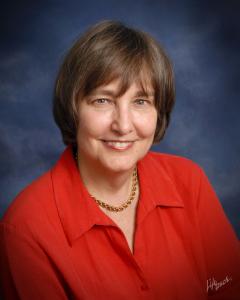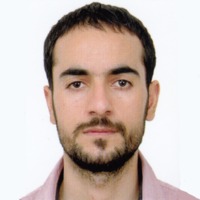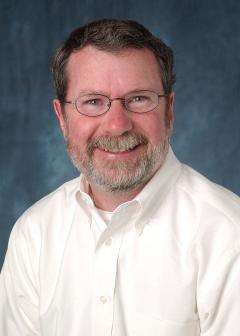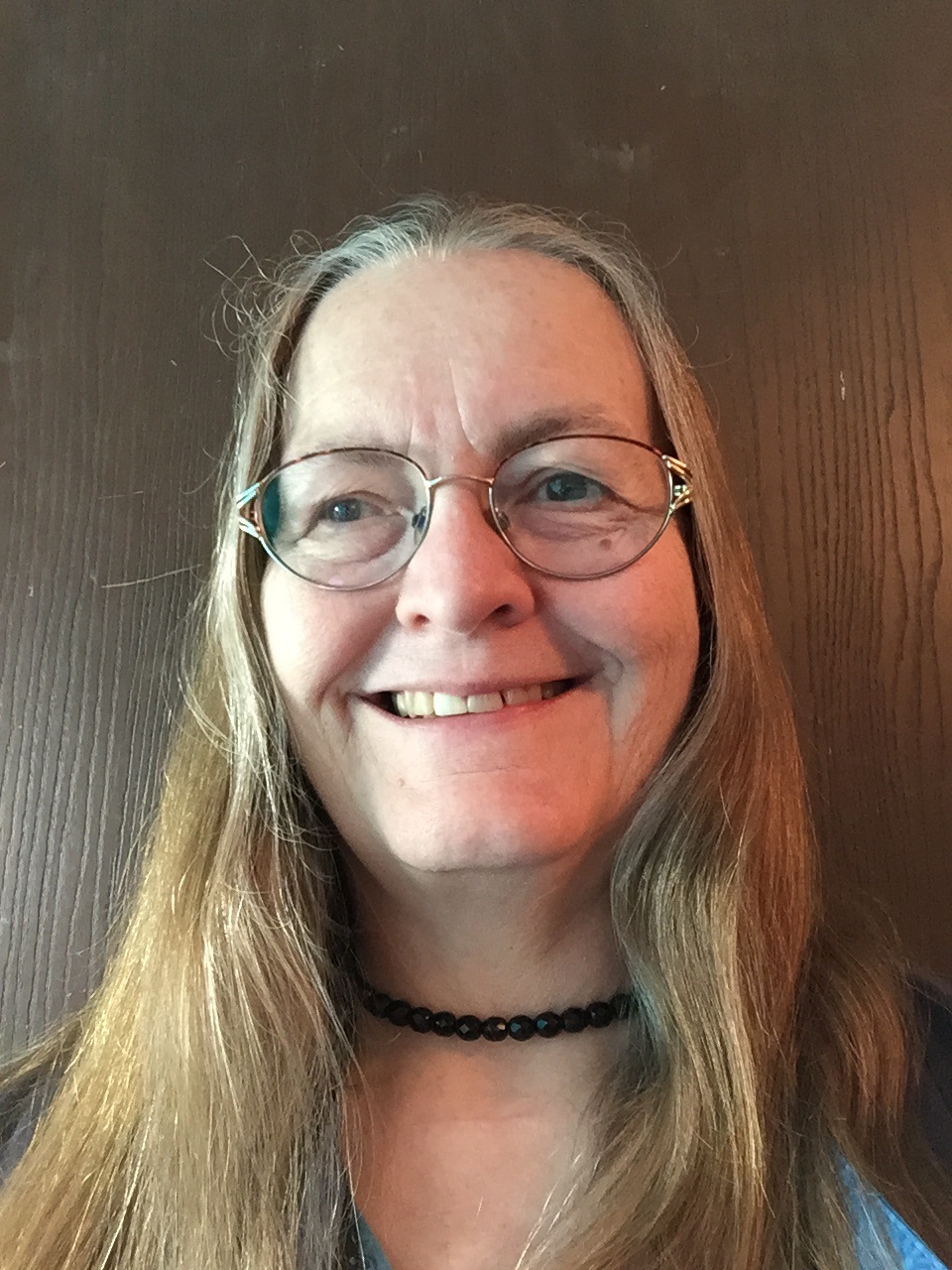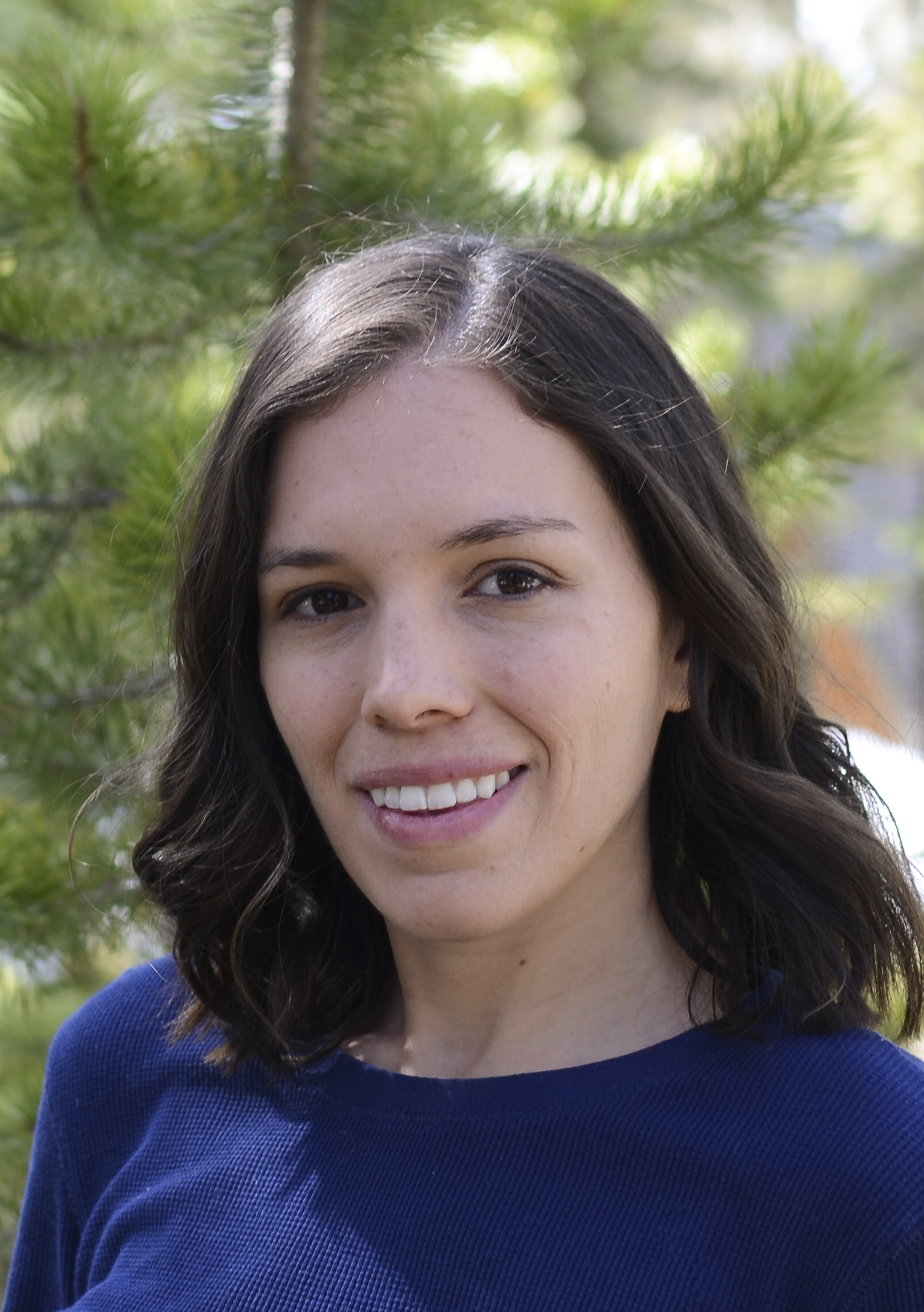 Thessen Palmer Bhat Jenkins Preciado Martin Duerr Preciado
The ClearEarth project is a National Science Foundation-sponsored initiative that brings together computational linguists and scientists who work on the earth surface system - scientists from the INSTAAR-CSDMS, the Ronin Institute for Independent Scholarship, and the Biodiversity Data Integration Group at the Research Data Alliance. The goal of the project is to use annotation, natural language processing (NLP), and machine learning (ML) tools to bring about advances in three distinct domains: Geology, Cryology and Ecology. In each of the domains - earth, ice, life - there is a goal of establishing semantic (language/text) information resources which can help with issues like 'big data', 'dark data', data discovery and mining, semantic alignment, and query mediation. The reason for this is the need to characterize Earth as a single integrated system of geology, climate and biology. The hoped-for effect is access to the information that is held in texts, and thereby an acceleration of research results over a widened 'discovery space'. The NSF award for this project can be viewed at Porting Biomedical Semantic Technologies to the Earth Sciences.
Important dates
May 15, 2017 - Date by which to apply
June 1, 2017 - Applicants notified of acceptance
June 15, 2017 - Applicants confirm participation
Aug 13, 2017 - Participants arrive in Boulder
Aug 14, 2017 - Start the meeting AGENDA here.
Aug 17, 2017 - End of formal meeting
Aug 18, 2017 - Drawing the results together (optional day)
The theme of the Bio-Hackathon will be applying Computational Linguistics to Ecological Sciences
including morphologic and behavioral traits, trophic relations, habitats: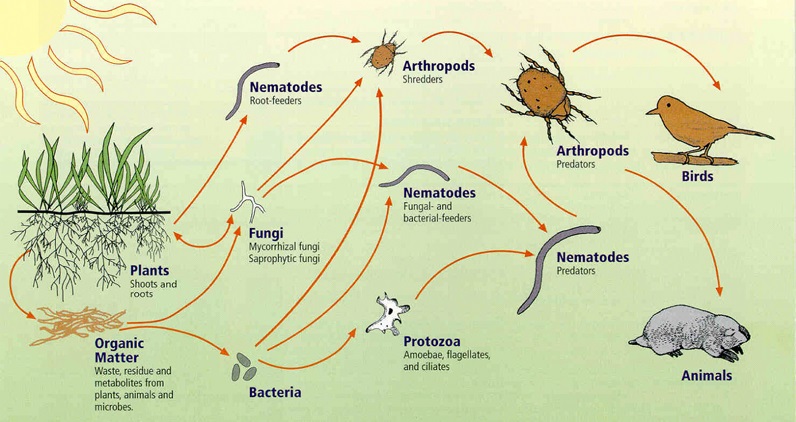 What is the hackathon?
The hack-a-thon is focussed on ecologically-focused ontologies that are generated by CLEAR. For example, a goal will be to review and curate sets of them so that they will be usable within the body of existing bio-ontologies.
At the end of the hackathon, participants will present their results / products and post them on GitHub. Applicants may apply as individuals or in groups of up to three - building a team within or across universities is strongly encouraged! Applicants may also choose to form a small group at the outset of the hackathon, or may choose to work alone.
The hackathon is NSF funded, and applicants need only bring a laptop and other essentials. Accommodation, travel and transport, and meals+ are covered or reimbursable.
Benefits of attending the hackathon include:
Expanding your professional network
Accelerate your research
Working in groups or small teams
Connecting with the CU-Boulder CLEAR team in linguistics
Perhaps earning graduate-level course credit through CU-Boulder (TBD)
Enjoying intense collaborative coding, unlimited pizza and Red Bull, a free stay in Boulder, and the Rocky Mountains nearby
Welcome to the webpage for the ClearEarth BioHackathon 2017. The hackathon is seeking:
Hackathon sponsors
We gratefully acknowledge the National Science Foundation for their generous sponsorship of this event.
Contact Us
For additional information, please email annethessen@gmail.com, @ or @